At Choice Psychiatry Medical Group, we believe in empowering our patients to regaining their strength and refining their abilities to manage stressors in life whether they are in personal or professional realm.
Our goal is to provide quality care in a therapeutic, private and confidential setting. Our evidenced based practice combines knowledge and experience to provide care to adolescents, adults and elderly.
Our treatment plans integrate latest research in psychopharmacology (medications) and Psychotherapy. We believe in a preventative approach to mental health issues and emphasize in early identification and management of symptoms in a timely manner.
We help our patients to establish goals customized to their day-to-day needs encompassing all areas of their lives. At Choice Psychiatry, we believe in integration of mind-body-spirit to achieve maximum wellness.
We wish you a healthy physical and emotional life. Look forward to working with you.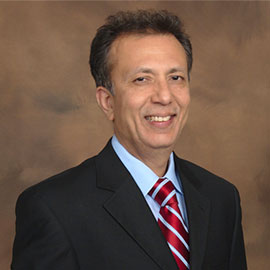 Dr. Khaja graduated from University of Kansas School of Medicine program in Adult and General Psychiatry. He completed his fellowship training at the Brown University in Geriatric Psychiatry. He also did fellowship in Sleep Medicine at Choice University.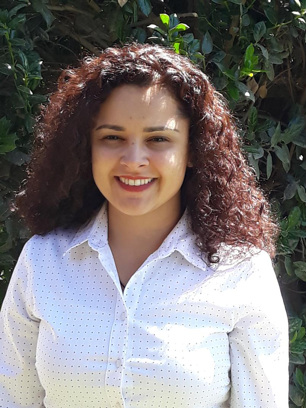 I want to join you on your quest of self-exploration, transformation, and seeking inner peace. If you want to have happier relationships, heal from pain caused by your past experiences, develop healthy habits, address addiction, enhance self-esteem, manage symptoms related to mental illness or emotional distress; I am here to embark on the journey with you.
We accept the following insurances:
Aetna
Anthem
Blueshield Bluecross
Brand New Day
Cigna
Chipa/ Beacon Health
HealthNet
Humana / Lifesync
IEHP
Medicare
Molina
Medical
Multiplan
TriCare
UHC / Optum