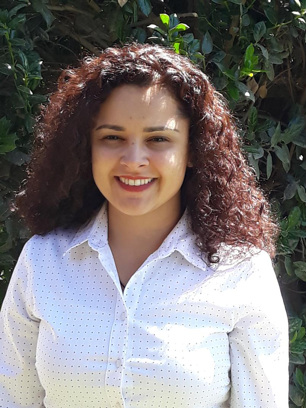 I want to join you on your quest of self-exploration, transformation, and seeking inner peace. If you want to have happier relationships, heal from pain caused by your past experiences, develop healthy habits, address addiction, enhance self-esteem, manage symptoms related to mental illness or emotional distress; I am here to embark on the journey with you. Although I utilize eclectic modalities because each person is a unique individual, I incorporate CBT and EMDR therapy to develop healthy coping strategies and resources.
I have experience working with adults who are challenged by a variety of symptoms from adjustment issues to severe schizophrenia. I have also worked with adolescents struggling with mental illness and substance abuse. I am recognized through the state of CA as a Drug Medi-Cal Substance Use Disorder Licensed Treatment Professional and have experience in residential substance abuse treatment. I wish to provide you a safe place where you can be yourself, feel supported, embrace growth and be encouraged to reach your personal goals.
Psychotherapy in Spanish is available.